Tuesday afternoon
The upper level ridge building didn't work out too well for the weekend.  But the ridge didn't give up and is now in full control of our weather.  So, the general trend of our weather for the next week or longer will be the hot, humid weather. Pushing out several days on the NAM and GFS models, it appears that nature is going to make a couple attempts to dislodge the ridge, but, at least according to the  models, the ridge will  rebuild quickly to reinforce  the heat and humidity.  The first attempt will come late Wednesday and Wed. night as a weak cool front approaches from the northwest.  Whether or not the front even reaches the Ohio River, it will still offer a chance for showers/t-storms during that time.  The second chance will arrive over the weekend, maybe.  This will be a slow-moving upper system from the westcentral U.S. trying to work its way through the mountain of hot/humid air over the central U.S.  It is not unusual to see the upper ridge destroy these weak systems, but this far away in time, we still have to include the chance that it'll give us some rain late in the weekend.
So, the picture looks pretty clear – plenty of heat and humidity and not much chance for rain this week.  Daytime highs should be in the low to mid 90's most days, but with a dip to near 90 on the days when the two aforementioned weather systems approach us.  And, the 8-14 day outlook says we should expect this type of weather to continue out to 14 days and beyond.
Stuff
Nice way to cool off!?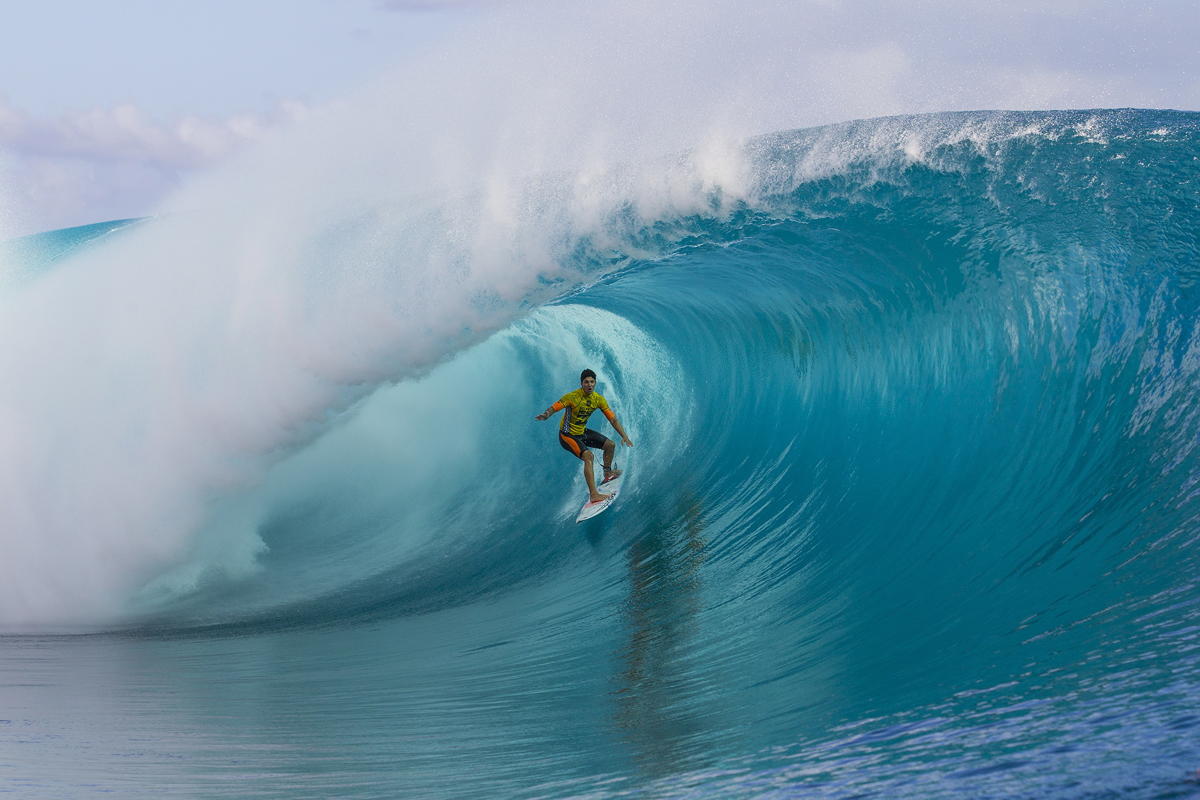 photo: EPA/Kirsten Scholtz for ASPIntl
More stuff
The inventor of the Pringles can was buried inside one.  (Mental Floss)